At Bismarck Map Company and Community GIS Services we provide a complete menu of services as it relates to cartographic production, geospatial data creation, analysis, and application development and hosting.
We've worked with private citizens, governmental entities, non-governmental organizations, businesses, and associations to develop quality results that focus on project outcomes and client satisfaction. Let us know how we can help you!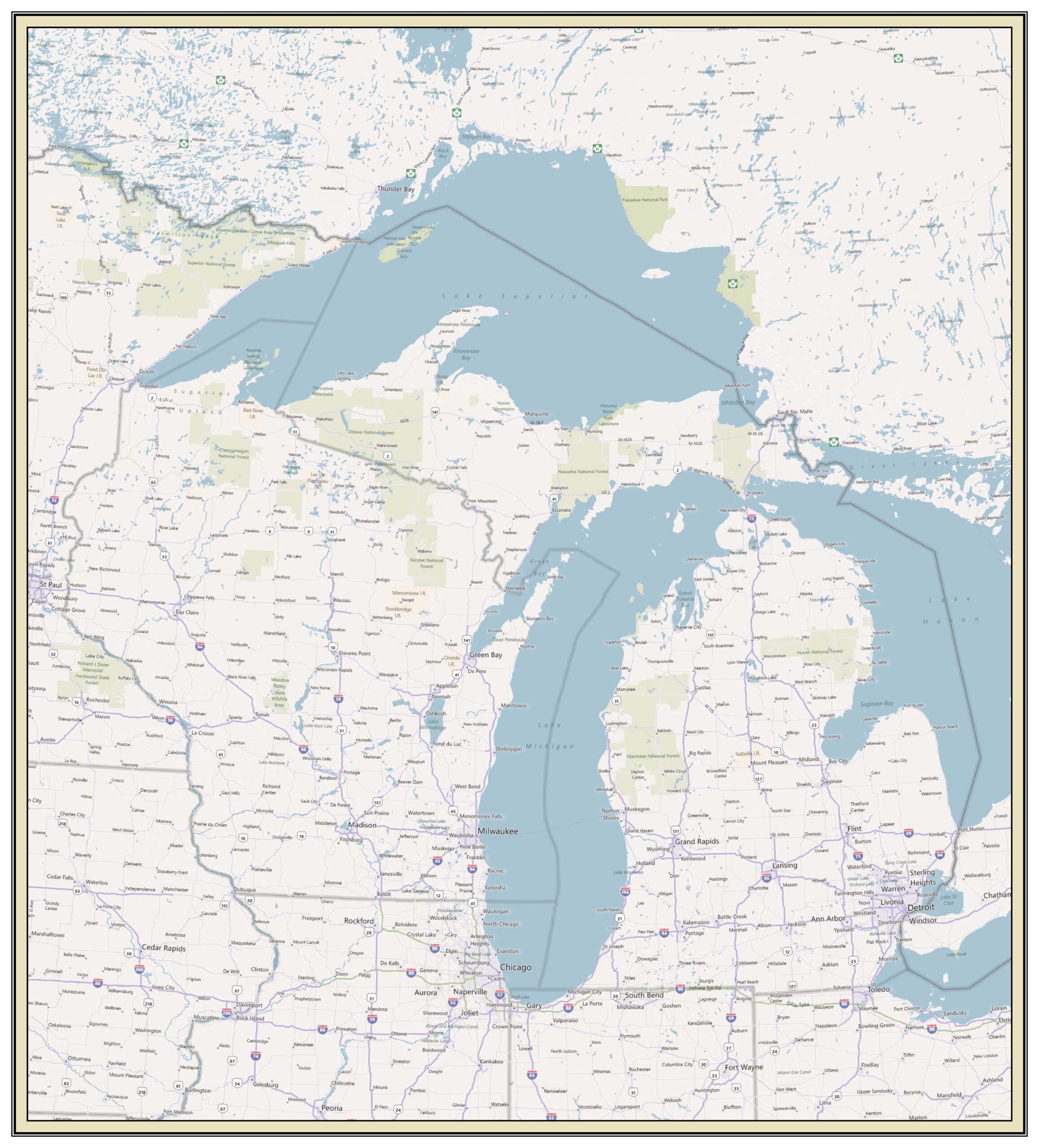 Services Include But Not Limited To:
Customized mapping products for organizations, business, clubs, property owners, and all your recreational adventures
GPS Purchasing / Configuration / Training / Support
GIS Mapping Application Development & Hosting Services
Utility Mapping & Locating Services
Parcel Mapping
Terrestrial & Aquatic Habitat Analysis
Land Classification Inventories
E911 Addressing & Validation
Historic Mapping & Analysis
Bring us your project and we'll make it a reality!
We do our best to not only deliver the best product available but will also assist you with any questions relating to your project. Please call or email for questions or meet by appointment.